Today is the birthday of Cat Stevens. He turns 63 and is one of the major influences of my taste in music. He has had such a diverse life. Having a Greek father and a Swedish mother, growing up in London, then going on to become a 70's superstar in the music scene.
At the peak of his career Cat Stevens converted to Islam, changed his name to Yusuf Islam and left his music career. In his own words: I Got A Life!
Cat Stevens has always been a great lyricist to me and for that I need to pay tribute to such an influential person today. Whenever I hear a Cat Stevens song it stops me in my tracks, such is the depth of his lyrics. Many people don't stop and listen to the depth of a songs lyrics but settle for the rhythm and catchy choruses.
Like most lyrics; they are not poetry. You need to have an attachment to the song for the lyrics to come out in their true meaning. One of my favourite lines from a Cat Stevens song is from "Sitting" on the "Catch Bull At Four" album.
Life is like a maze of doors
and they all open from the side you're on
just keep on pushing hard boy
tire as you may
you're going to wind where you started from
Cat Stevens is one of those influential people that have had an impact on my life.
Where Do The Children Play?
This is probably one of my favourite Cat Stevens songs: Where Do The Children Play. Let's hear it from Cat as he is today: Yusuf Islam.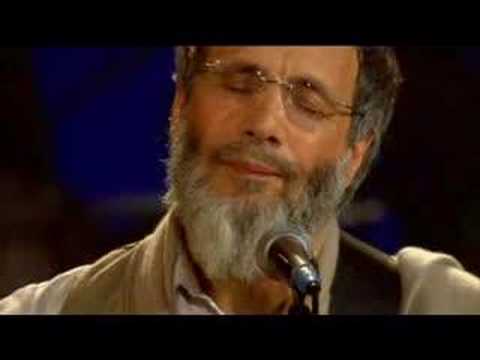 Today, I pay tribute to Cat Stevens, the musical genius.
Sean Rasmussen
Success Communicator
Aussie Internet Marketer © 2004 – 2010 Casino41