This is the feedback page for tonights webinar (30 November 2009). You will find resources below as well. I'll keep it short and sweet today as all my energy will be in the webinar. The registration link is on the My Story Page.
Gifts
Year Of The Affilate 2.0 >> Free Version of Sean's Internet Marketing eBook (opt in form)
Law Of Attraction Fanpage >> Free download of eBook & MP3
Resources
Sean on FaceBook | Sean On Twitter
Internet Marketing Forum Fanpage >> Please support the page by joining and leaving feedback.
Grand Piano Article (refer to the webinar content)
Tribute to my Dad >> Please read and leave a comment if you can
Video's
This is the video of the Law Of Attraction release back in September 2008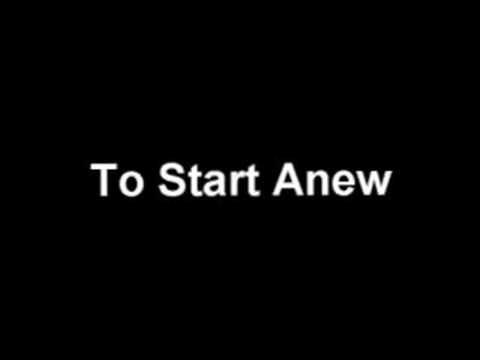 Below is the launch video for my Year Of The Affiliate eBook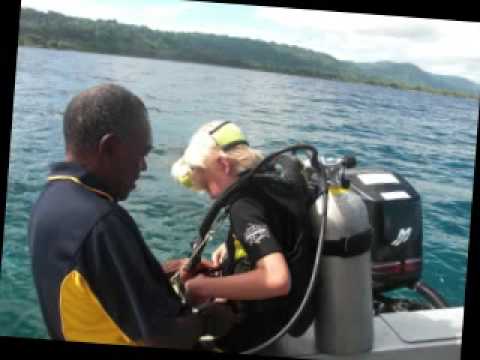 Below is the video of my 2 sons making their commercial debut as internet marketing kids.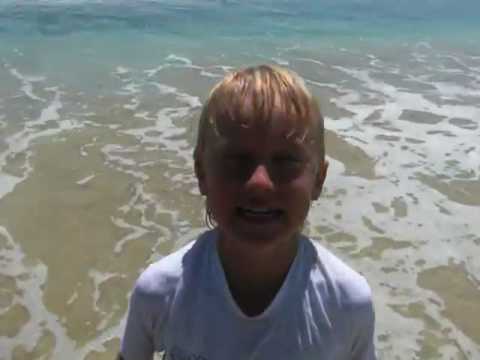 And that is about all for today. Please leave a comment after this article as feedback for the webinar.
Sean Rasmussen
Success Communicator
Aussie Internet Marketer © 2004 – 2009