Tonight I was looking at the stats on my blog. I was wondering why The Secret Download page on my blog was going off the scale with visitors. Over 17,000 downloads to date of the free version of my version of Wallace Wattles' The Science Of Getting Rich, which effectively the movie and book: The Secret, with Rhonda Byrne was based heavily upon. I am getting over 100 free downloads per day at the moment.
Google #1
Well the secret is that, without me remembering, I had optimised my download page on this blog back in September 2008 when I decided to make my book, The Secret Law Of Attraction (written 2 years earlier) available for a free download. I didn't do much more except make the book available and spread the word on Social Media sites. The rest has been left up to the good tool called: Word Of Mouth. Meanwhile, I have noticed that I ranked number 1 on Google for the term: The Secret Download out of 85,000,000 pages.
Only a few days ago, I read on FaceBook that someone questioned Sean Rasmussen's ability to rank #1 on Google for competitive terms. Yeah, I suppose #1 out of 85 Million pages worldwide isn't that big a deal 😉
In 2009, I stood on stage about 8 times and ranked #1 on Google in front of live audiences, ranging from 100 – 300 people. I think I proved the fact somehow to them.
Download The Secret
Then I found the next page that ranked highly: Download The Secret. It competes with 83,000,000 pages and again, it grabbed #1 spot. So this explained why I was suddenly getting about 3,000 people per month downloading my book (due credit to Wallace Wattles who wrote the original version 100 years ago). The results change from day to day, as Google is known to do, but having checked for the past 2 days, the results have been the same for me.
So here are all these people looking to Download The Secret. When they type it into Google (or The Secret Download), my webpage comes up in Google above thesecret.tv. Of course, I don't outrank the original site for their flagship searchterm: The Secret, which by the way competes with 264,000,000 webpages for #1 spot 🙂
So, that explains the sudden influx of visitors.
The Secret Law Of Attraction Video
When I launched the book officially, this was the video associated with it. It has had 6,900 views on YouTube so far. Overall, it has been a lot of fun. I love this game of Internet Marketing and we get to help a lot of people in the process whilst having a bucketload of fun. That sure is no Secret (pardon the pun).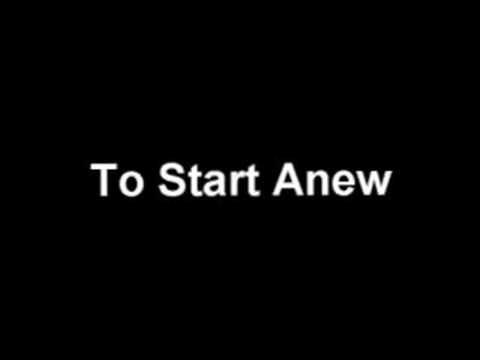 Please jump through to YouTube and comment or vote for this video.
So much for ranking highly on Google. At the end of the day, it's the quality of your articles that matter and if people enjoy what you write about. It also helps if they realise if you are honest, are a good person, have ethics, integrity etc. All that matters. The rest… well, the internet surfers can be the judge of that. 🙂
Now my aim is to get a number 1 ranking on Google for my Internet Marketing Forum, then I will feel a lot Better.
If you want the full MP3 narration of this book, go to The Secret MP3 Download.
Sean Rasmussen
Success Communicator
Aussie Internet Marketer © 2004 – 2009