This is part 5 of the Affiliate Marketing interview series with Alexi Neocleous & Sean Rasmussen: Selling Affiliate Products Without A Website. Learn how to hide your affiliate link and how to publish free classified ads. You can do it all without a website if you wish!
Selling Affiliate Products – Part 5 of 7
Selling Affiliate Products sounds easy but how do you do it without spending any money in the process?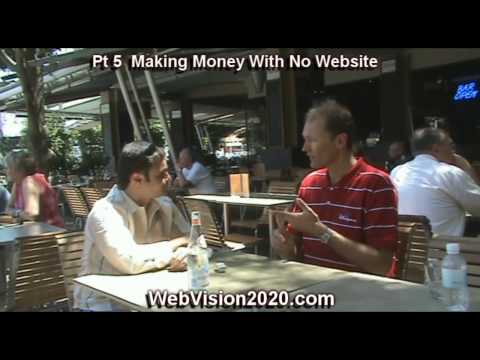 Further Affiliate Marketing Videos
If you have a product to sell and you have an affiliate link, you may want to hide your affiliate link so people can't see the affiliation. I will share this in a video inside the Free Internet Marketing Support Area. You know how to get access. It was in yesterdays post.
Without even having a website, you can still advertise affiliate products for free on some classified sites. I will also share that information in a video in the support area. Access to that area is free for the duration of this competition.
Affiliate Resources
This is the process shown in the first video in the internet marketing support area:
How to locate your affiliate link and then hide it.
How to locate a Free ad site.
How to sign up for the above.
How to write and submit your ad.
and more…
The second video in the support area will show you how to publish Free Classified Ads.
Here are some examples of Free Classified Sites:
Post Your Add For Free Forum (this is a forum, but works the same way)
I hope you have enjoyed Selling Affiliate Products Without A Website. Please comment below and make sure you take advantage of your Free Internet Marketing Support in the For A Few Dollars More forum support area.
Stay tuned for the next installment of Replacing Your Income Online very soon.
Sean Rasmussen
Success Communicator
Aussie Internet Marketer © 2004 – 2010