This is the first video in a series about Replacing Your Income Online. It was filmed in Sydney in 2009 with Aussie Copywriter Alexi Neocleous. Watch the video and please comment below.
Replacing Your Income Online – Part 1 of 7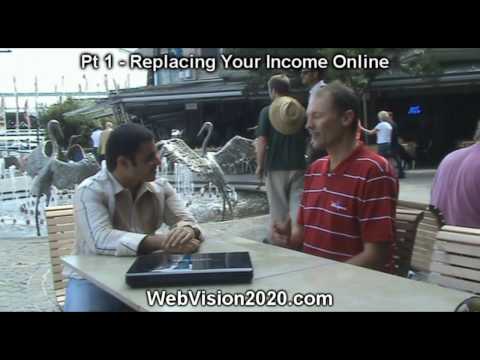 I will post the next video very shortly. Tasks will be set in the For A Few Dollars More internet marketing competition based on this video series as well as the webinars that I will be hosting for you over the next 7 weeks.
Pay close attention to learn more about replacing your income online.
Sean Rasmussen
Success Communicator
Aussie Internet Marketer © 2004 – 2010