I interviewed Chuck Goetschel about the Personal Passion Formula on Saturday afternoon. There are 2 videos available for you to view, depending on how busy you are "being busy". For those that love Personal Development, and will make the time for improvement, there is a 55 minute video of the entire Chuck Goetschel Interview in my previous post.
For anyone that is too busy, you probably need to watch the full version, but here is the short one 😉
3 Steps To Defining Your Passion
This is a 15 minute exerpt from my interview with Chuck Goetschel. In his Personal Passion Formula, he runs you through an exercise that gives you a personal blueprint for success.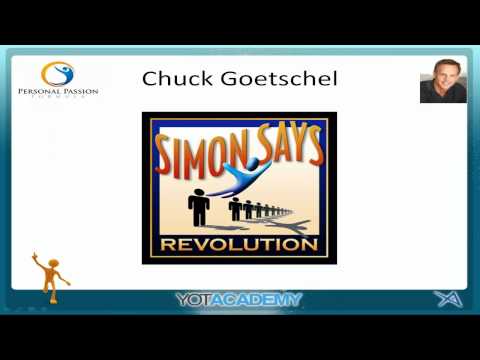 You can watch the full 55 minute version of this video in the post: Personal Passion Formula with Chuck Goetschel
Enjoy!
Sean Rasmussen
Success Communicator
Aussie Internet Marketer © 2004 – 2011