In 2006 I embarked on a national tour with my talk: I Fired My Boss. It was inspired by quitting my JOB permanently in December 2005 and going full time as an internet marketer. But this is NOT about me. Today is about someone else that fired their boss: Julia Gillard
My inspiration behind today's blogpost is to have a PUN at the politicians. You probably know that I place politicians at the bottom of the foodchain and know they are very fast to butter their own bread at the expense of their own friends and colleagues.
One has to wonder though: WHO on earth do they actually work for?
Julia Shot The Sheriff
But she did not shoot the deputy! Here's a tribute to politicians shooting each other for the benefit of… big business.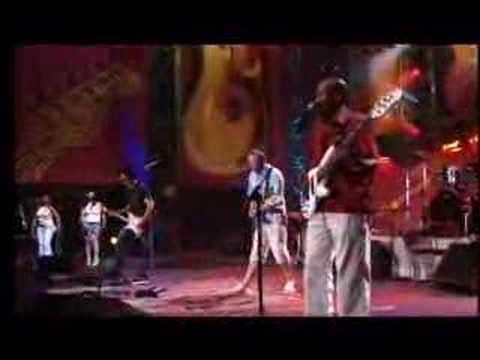 I was going to play Bob Marley here, but he was so stoned off his brains it was outright embarrassing to watch! Eric Clapton is a much better example today. Maybe Bob Marley would be a better representative of the back stabbing going on in the 2 major Australian parties. Maybe some gunya would set them straight (pardon the pun).
I just wonder if Kevin Rudd had been replaced if he was taxing the people rather that the Multi Billion Dollar Multi Nationals that rape our soil and take the majority of the profits out of Australia. Very few countries allow 100% foreign ownership for such resources, but we Aussies do. She'll be right mate!
Julia is OK (for a politician) 😉 . I think it will be cool to have a female Prime Minister. Imagine if she walks in the footsteps of Indira Gandhi and removes the power from the multinationals (no foreign company could own more that 40% in their country), but then again, Indira Gandhi got disposed of.  OK, that probably won't happen here. Kevin got sacked for just trying to tax the miners.
I ask myself: "If they cannot even be loyal to each other, how on earth are they going to be loyal to us?"
Anyway, I better go back to work so I can pay my GST.
Gotta laugh at the clown every now and again 🙂
Sean Rasmussen
Success Communicator
Aussie Internet Marketer © 2004 – 2010