It's not often a 9 minute video will grab my attention. I'm not much for wasting time dithering online but this video about Clay Dyer put a tear or two of gratitude in my eyes. Thank you to my friend, Fisherman, for inspiring me with this video on the Web Vision 2020 social network.
Appreciation And Gratitude
Clay Dyer is happy with what he's got. "All you need is a Heart, Soul and Mind" he says. Watch this video and learn what true gratitude is.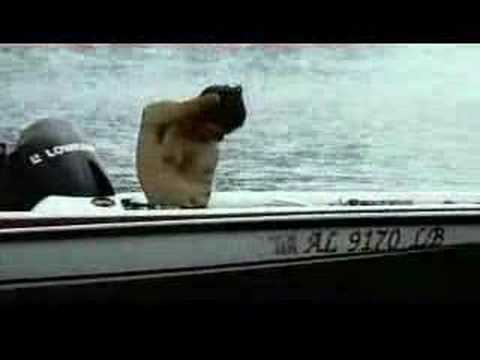 Bless Clay Dyer for his devotion to life and his ability to overcome the odds and touch others. We can all earn from him and appreciate what we have. There are some things in life we cannot change. Appreciate that, be inspired and make the best of it. Clay certainly has managed to do exactly that!
Have a most outstanding day
Sean Rasmussen
Success Communicator
SeanRasmussen.com © 2004 – 2008