This is part 6 of the Affiliate Marketing interview series with Alexi Neocleous & Sean Rasmussen. Learn How To Set Up A Free Website. Further step by step videos will be made available in the free area of the YOTA Internet Marketing Forum.
Setting Up Your Free Website – Part 6 of 7
In this video I explain how you can get a free website at no expense. Learn the pros and cons of a free website and how to get people to take you seriously so you can get sales online.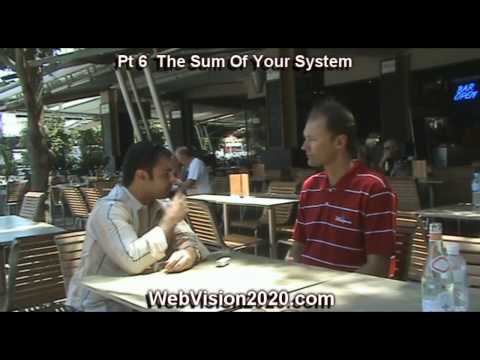 In the above video (filmed early 2009) I mention there are no ads on the UWCBlog. Google Ads have now been added and in further videos you will learn how to make them yours so you earn the income from people clicking those ads.
Further Affiliate Marketing Videos
This weekend I am speaking in Brisbane at the Internet Conference 2010. I will be covering the topic of Affiliate Marketing and everyone there will be given a tutorial to take home on building their very own website at no cost.
There will be further videos in the YOTA Internet Marketing Forum to support the above interview with Alexi & Sean.
I hope you have enjoyed How To Set Up A Free Website. Please comment below and make sure you take advantage of your Free Internet Marketing Support in the For A Few Dollars More forum support area.
Stay tuned for the last installment of Replacing Your Income Online very soon.
Sean Rasmussen
Success Communicator
Aussie Internet Marketer © 2004 – 2010