In the spirit of Christmas, this is a video worth watching for a good laugh at how far the world has come in the digital age.
This video has been watched by millions of people worldwide.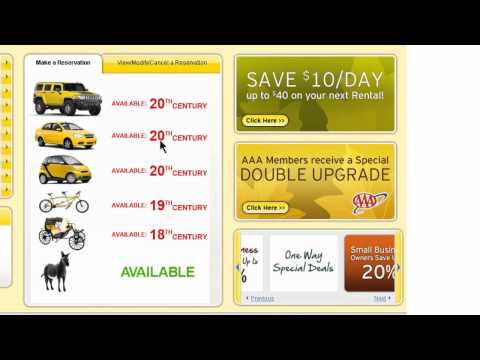 I wish you all the best for Christmas, wherever in the world you are.
And of course, all the best for 2011.
Your friend
Sean Rasmussen
Success Communicator
Aussie Internet Marketer © 2004 – 2010