The free access to the Common Sense Formula bronze membership flooded my blog with visitors. As you know, I had to deal with minor distractions (an alien invasion and melted servers) but all came out good in the end. 😉
So, with hundreds of people in the Common Sense Formula membership area and many people learning how to make money online, I better officially release the launch video. Here it is:
The Common Sense Formula Video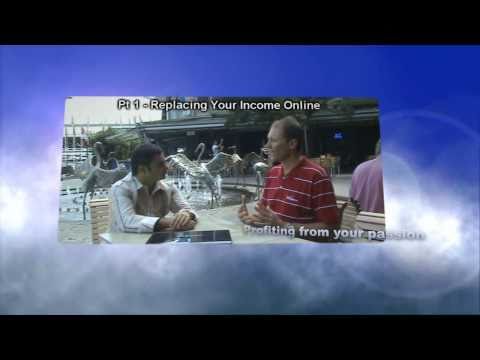 Please give feedback on this video in the comments below. If you really like it, please proceed to YouTube and rate it there.
If you wish to grab one of the remaining Lifetime Bronze Memberships (for free) you can visit the official Common Sense Formula blog.
Tomorrow, 30 people be given the opportunity to access yet another content filled area of my new internet marketing program. But I will only let 30 in as I want to test it out 100% before I open it up.
Stay tuned my friends! The Common Sense Formula is unfolding to another level.
Sean Rasmussen
Success Communicator
Aussie Internet Marketer © 2004 – 2011
P.S. YOTA and Affiliate Marketing Mastery members: Friday 29 April 2011 at 7:30pm EST. Special members webinar about the Common Sense Formula. Log in to your YOTA Membership for details.