Today is the day of the Webinar: Capitalising On Comments. Are you booked in yet? Registration link is below this paragraph.
Register For The Webinar Here >>
Time: 7pm AEDST (Sydney Time)
After you have registered, have a look at the below video about using a Gravatar.
How To Get A Gravatar
I have made a quick video to further help out my loyal readers in the Fistful Of Dollars $1,000 competition. Learn how to get a Gravatar and add another aspect to your persona online.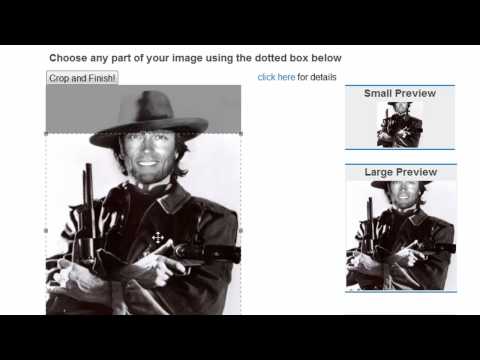 I will see you on the webinar tonight when I give out further tips about Capitalising On Comments.
Sean Rasmussen
Success Communicator
Aussie Internet Marketer © 2004 – 2010