Better – by James Southwell Band. This will be the signature song and the video for my new Internet Marketing Forum (video below) and business: WebVision2020. The forum isn't officially opening to the public yet but that doesn't stop me from showing you our work in progress, right? The forum is closed for intake with 200 members giving it a good road test at the moment. There are already 3000 posts in the forum and the video library is growing fast with close to 50 Internet Marketing video tutorials already.
Better – by The James Southwell Band
WebVision2020.com is a proud sponsor of The James Southwell Band. It was hardly a difficult choice to use James Southwell's song "Better" as a theme song for launching the Internet Marketing Forum. Check out the below video, crank up the volume and let me know what you think.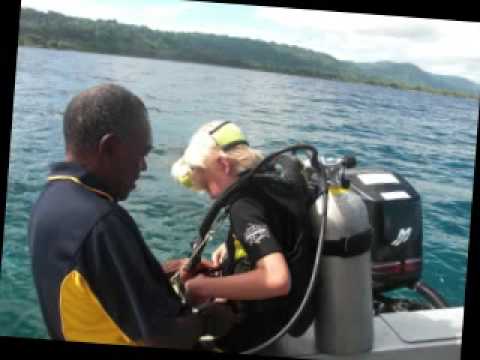 I have deliberately chosen a tune that isn't commercially well known, but I believe it deserves to be. There is no attachment to it and this song really grows on you. James Southwell does a great job on guitar and vocals, Lachlan Doley (Powderfinger) sounds great on keys, and overall I love this song: Better.
The Forum Launch
I sincerely enjoy the involvement in establishing Australian Internet Marketing firmly on the world map. I especially enjoy injecting a massive dose of ethics and integrity into it. As you probably know, I'm certainly not one to sell grandma on eBay ;). You will get plenty of feedback from the 200 current members of the YOTA Forum (Year Of The Affiliate) in due time. Meanwhile, it is closed for intake and I will let you know when it opens up for the big launch.
Give Me Your Feedback
Please comment below this blog with feedback on this video by WebVison2020 and song by The James Southwell Band .
I'd also love for you to leave a comment and rate this video on YouTube. (click the stars below the video on YouTube)
I definitely believe this song is Better! What do you think?
Sean Rasmussen
Success Communicator
Aussie Internet Marketer © 2004 – 2009