A 3 chapter preview of my latest book will be available on Wednesday 24th September 2008: The Secret Law Of Attraction. Mick in my office offered to make a video for the book launch and he presented it to me a few hours ago. I think it turned out really well.
Here it is. Thanks Mick: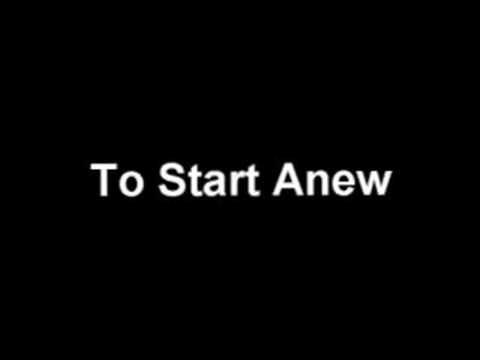 The Secret Law Of Attraction Preview
You will be able to download the 3 chapter preview copy here on this blog, Wednesday 24th September, 2008. Make sure you let your friends know about this free offer of The Secret Law Of Attraction. I have put a great deal of effort into this book and my reward is your combined gratitude. Show me that you can enjoy the contents and share your feedback with me, either on this blog or on the FaceBook Group: The Secret Law Of Attraction
No one will pay for this book. I have made sure it is 100% Free to everyone.
Your Complete And Free Copy
Stay tuned and you will get your full copy, totally free here on this blog. Come back and get ready to download the book. Then read it, share it, email it to your friends, make the world a better place!
Tomorrow, there will be a new post and a download link for you to grab your preview copy.
Join my FaceBook Group for this launch and future free stuff!
Until then, have a most outstanding day!
Sean Rasmussen
Success Communicator
SeanRasmussen.com © 2004 – 2008
"Life is not measured by the number of breaths we take – But by the moments that take our breath away"